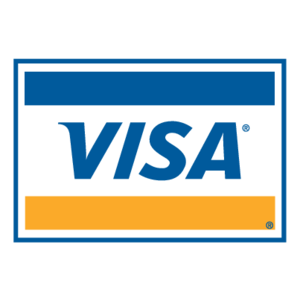 Visa Credit Card Generator (Bulk)
Generate dummy Visa credit card numbers in a flash!
Generate single Visa card credit card number with fake details.
Bulk Generate Visa Credit Cards
Check credit card number online, check out our Validator.
Note: All card numbers with details generated on this page are completely random and does not hold any real life value.
Also checkout our new tool IBAN Checker - Quickly check IBAN if valid or not.
Random FAQs:
What is a Credit Card?
A credit card allows anyone to borrow money from your bank instantly. You can almost buy anything with a credit card well as long as the store accepts it. Buy anything you want as long as you do not exceed your credit limit. Of course, these borrowed amount comes with interest. At the end of the month you should pay the principal amount if not you will have to pay the principal together with the interest after the due date.
Read more frequently asked questions.
Dummy Credit Card Numbers Explained
Our platform generates 100% dummy or fake credit card numbers which are completely random. When we say a dummy credit card number we are basically implying that these credit card number are created with the same numbering formulation as of those a real credit card number which can be easily done by simply assigning particular credit card number prefixes. Such as the following:
4 for Visa - Banking and financial
5 for MasterCard - Banking and financial
3 for Discover Card - Travel and entertainment